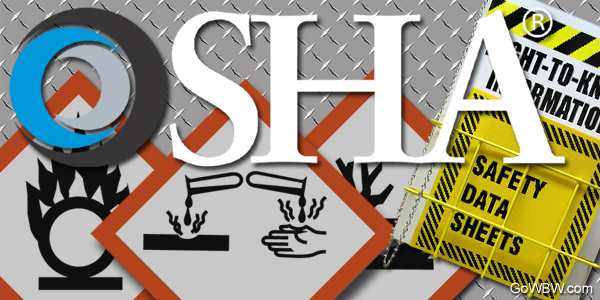 What is OSHA: Topic 2 - What rights do you have under OSHA?
A. Right to a Safe & Healthful Workplace
Most importantly, the creation of OSHA provided workers the right to a safe and healthful workplace. Section 5(a)(1) of the OSH Act states: "Each employer shall furnish to each of his employees employment and a place of employment which are free from recognized hazards that are causing or are likely to cause death or serious physical harm to his employees." A safe and healthful workplace means that hazards are removed and workers are trained. If a hazard cannot be removed completely, protection (for example, respirators or earplugs) must be provided.